The concept of a homestay—where travellers choose to live in a local home instead of a hotel—first appeared in the 1950s, when Bob Luitweiler founded Servas International, a non-profit promoting travel for interracial and international peace. In the decades that followed, the homestay economy fast evolved into a multi-billion-dollar industry, providing a multitude of experiences to travellers worldwide.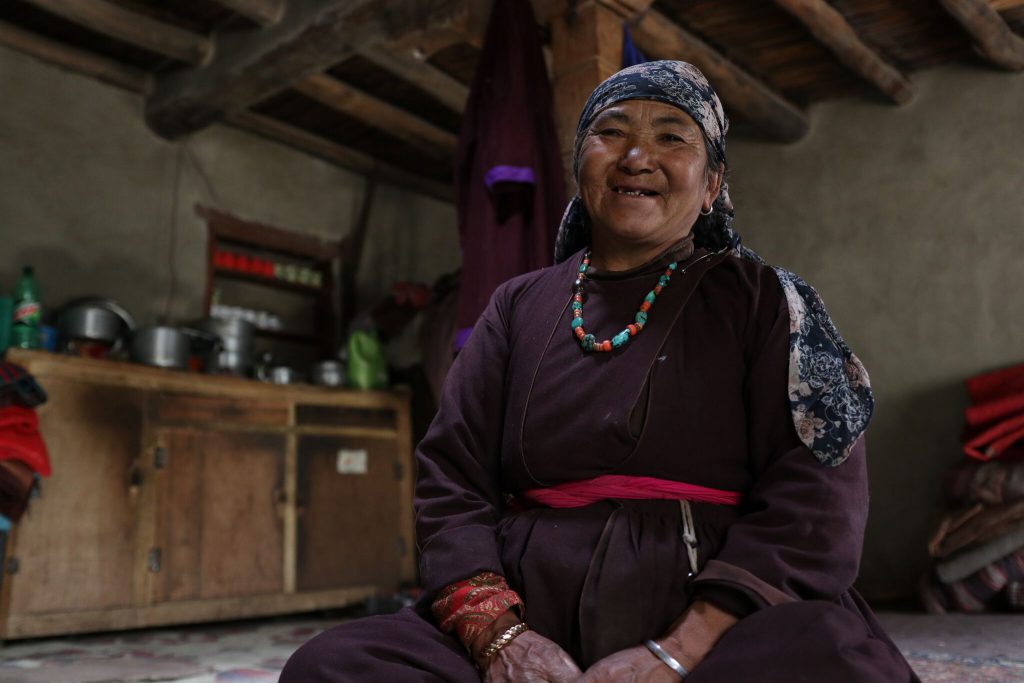 What makes homestays click?
Homestays are rapidly turning into the first choice for travellers travelling to another country—preferred as they are for the diversity of experience and ease they provide. A 21st-century traveller's imagination is no longer confined to luxury rooms and must-do lists. She Demands more experiential holidays that allow for a deeper interaction with the local culture of a city or destination—she wants to explore places beyond the obvious, she wants to seek out stories untold. Companies like Airbnb, Vrbo, and HomeAway have been cultivating and magnifying this trend for a while now, creating a popular segment in hospitality, which has disrupted the conventional way of travelling for good!
Several studies also confirm beyond doubt that alternative accommodations like homestays have a smaller carbon footprint vis a vis a conventional hotel, making them sustainable in the long run.
The sharp growth of the homestays segment, however, brings with it its own set of challenges:
Largely Unregulated Market
Homestays, though popular, remain largely unregulated due to their unique features and diversity. Unlike the hotel industry, which is strictly governed and follows set standards, homestays, which are private properties, are rarely subject to similar rules. Easier to set up and run, they proliferate particularly in areas where tourist traffic is high. This has posed a challenge for many cities as the flourishing short-term rental business has made it harder for residents to find accommodations to rent, especially in the more accessible, central areas, causing a clash between the local authorities and owners of the properties
Lack of Quality Standards and Fragmentation
The hotel industry, over the years, has practiced set standards of service, which are largely missing in the case of homestays. Travellers must, therefore, rely entirely on online information and reviews to book a place, risking a gap in expectations. This in turn can sometimes lead to a less than satisfactory experience.
Additionaly, homestays do not have a set model or structure. A vast variety of properties often leave a traveller confused, raising the risk of booking accommodation that may not serve their purpose and lead to an underwhelming travel experience. Further, online aggregators in the homestay space have struggled with the erratic supply of properties by the homeowners, making the homestay business incredibly hard to monetise at scale.
Further, online aggregators in the homestay space have struggled with the erratic supply of properties by the homeowners, making the homestay business incredibly hard to monetise at scale.
Limited Knowledge of Marketing Channels
Homestays are largely run by local residents, who do not possess the expertise to market their accommodation to the right set of travellers, unlike the formal hospitality sector, where a dedicated team is assigned the task of driving occupancy through the most efficient channels.
Limited Government and Community Support
The formal tourism sector is supported by a multitude of schemes run by the government, both in terms of expertise and budgetary support, which the homestay owners miss out on. Overtourisminthe pre-Covidtimes also gave rise to strong resistance from the communities in major cities and destinations, leaving the homestay hosts to fend for themselves. In spite of such challenges, however, alternative accommodations are growing at a steady rate due to the options and experiences they offer to a traveller.
How Can We Bring Out the Best in Homestays?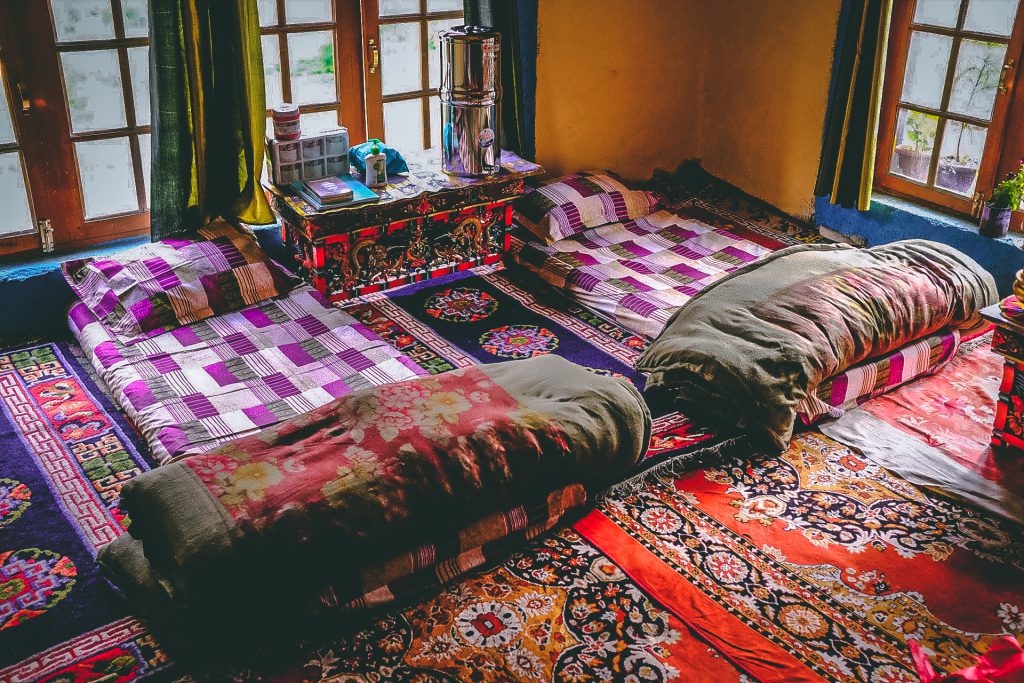 Keep it Simple and Authentic
As homestays compete with regular accommodations, owners often end up copying the practices followed by hotels and guest houses, undermining the local appeal that makes a homestay unique in the first place. It is widely accepted now that accommodations that follow the best hygiene practices and maintain local architecture are more coveted than cookie-cutter homes. Discerning travellers today look for a homely space, where authentic local culture meets simple elements designed to make a traveller's stay more comfortable.
Keep it Personalised
Human interaction is perhaps the most important aspect of any trip. Homestays are particularly appreciated because they create a window of opportunity to get to know the host and her family and learn about their lives.
Humans are explorers by nature, and standard settings often turn them off. As travellers, we are always looking for something new and different, which will stay with us forever in the form of stories. So, when a host makes the effort to add a personal touch, it goes a long way in building a name for her homestay and making the traveller's experience more memorable. In such cases, guests often become the unofficial ambassadors of the place, both online and offline. The best homestays are those that are filled with stories and offer a chance to share and understand each other's cultural roots.
Not Just a Stay but an Experience
Just building a place to stay does not guarantee its success. A homestay owner needs to think above and beyond the fundamentals of hospitality to determine what she can offer. During multiple interviews by the short-term rental company Airbnb, top hosts were asked how they were getting traction through their accommodations were relatively basic. The secret of their success inevitably lay in the experience they provide to a traveller, starting from greeting a guest to guiding them to the best places around a destination. A good place to start is to communicate with the guests before they arrive and create a small plan of activities designed specifically for them.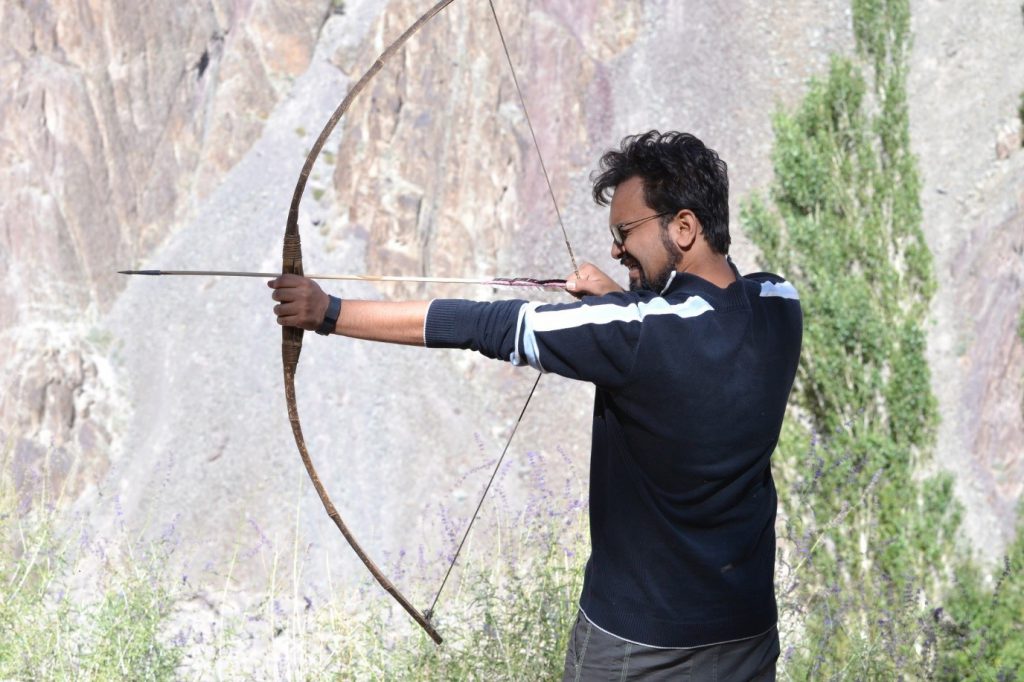 Travellers in the 21st century are constantly looking for new ways to travel. And homestays, thanks to their flexibility and local charm, ensure that each trip is fresh, distinctive, and unforgettable!