We have seen nature flourishing when the world stopped for a while, and we wondered what if it could always stay this way? Pristine, clean, and beautiful! Maybe our small choices can make it happen? Here are a few small steps you can take to travel guilt-free and truly make the world a beautiful place again.
With travel again becoming more mainstream, and over-tourism on the rise, with people trying to go to places that are less crowded (usually more fragile ecosystems), it's important to think about how you can be a responsible traveler and reduce your negative impact while traveling.
But, what does this mean exactly? What can you do?
Simply put, responsible tourism is all about having awareness about the effect that travel has on destinations around the world and taking active efforts to make only a positive impact.
Here are 5 simple ways that you can be a responsible traveler:
Watch Your Waste
This is probably the most basic one yet the least proactively followed practice during travelling. We make waste of all forms while we travel. Plastic is the worst of them all. Let's agree that can be hard to eliminate all plastic from your life, and especially difficult while travelling. But that does not mean we can't control it. There are some simple things you can do to manage your waste and ensure you're doing your best to be a responsible traveller.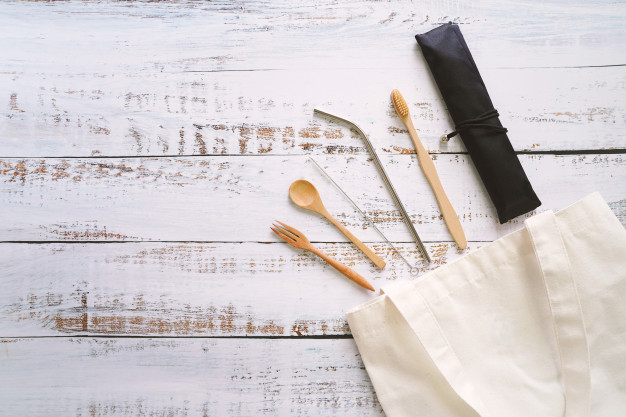 Pack Reusable Bags: Throw a couple of reusable cloth bags in your main luggage, handbags, purses when heading off on a trip. Proudly and happily refuse the plastic bags when offered at shops.
Keep refilling filter water: Rather than purchasing water when you travel, bring a portable water filter bottles and a reusable bottle. Fill up at hotels and hostels with the purified water when you can, but otherwise, use your filter. Surely one of those excellent travel investments to ensure your safety and cut down plastic.
Reusable Containers and Cutlery: When going to a night market, or a "buffet" type of place where you typically get a Styrofoam box to fill, bring your own reusable containers and have the vendor put your food in there.
Map Your Footprints
Leave no trace that you were there. Whether you're exploring the backcountry, a rainforest, or a city – the leave-no-trace mantra applies everywhere you go.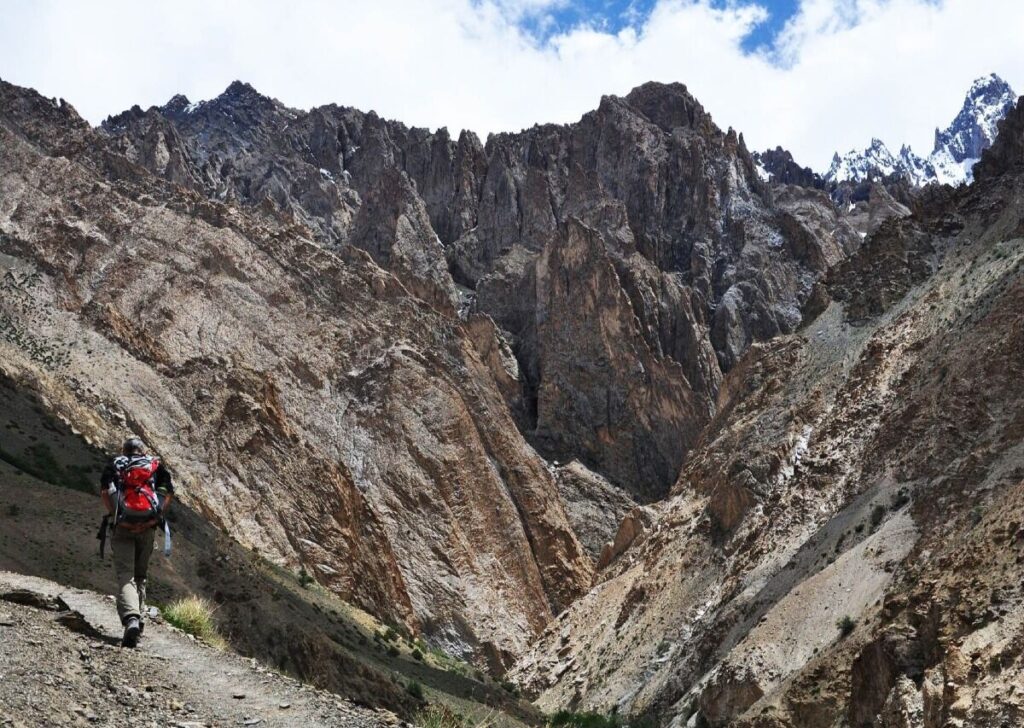 Walk the beaten path: Watch where you are stepping! Unless you are creating new trekking trails in a sustainable way, always stay on the well-trodden path to avoid damaging any of the flora around you.
Carry in and Out: Whatever waste you bring into the forest or natural environment, make sure you pack it out with you. This includes toilet paper.
Leave it Alone: Don't bring shells back from the beach, plants from the forest, fossils found on tracks, and definitely don't bring any artifacts found during exploration with you.
Let Responsible Tour Operator Plan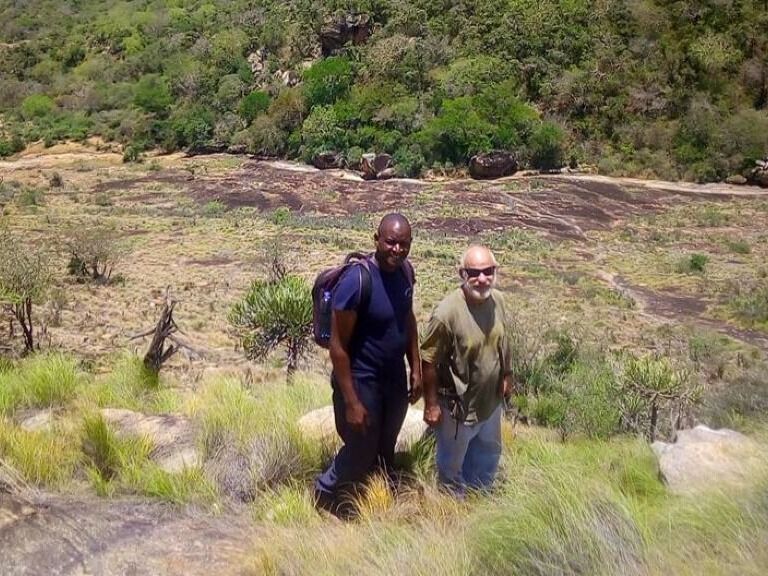 These days, there are endless choices when it comes to tour operators. It's important to do your research and choose a company that respects the environment and works with the community to provide jobs to the locals. Better yet, opt for a locally owned and operated company. If you're going on a wildlife tourist's imperative that you know your guide will be adhering to sustainable and responsible practices, if going into the mountains, your guide should help you with respecting the local flora and fauna.
Buy Local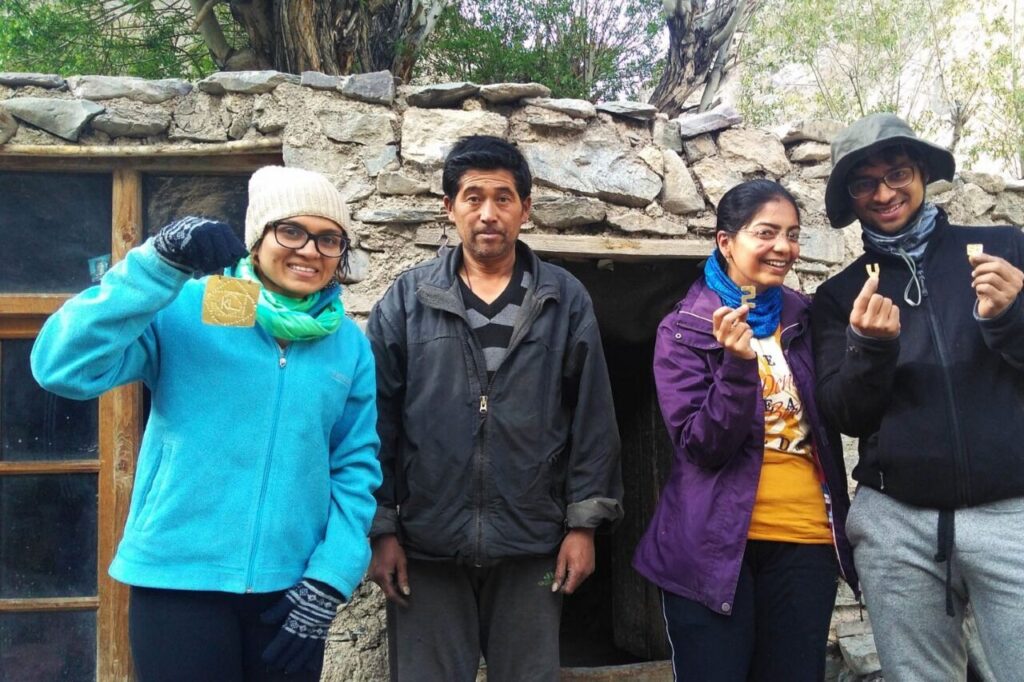 This has to be the easiest way to be a responsible traveler. When you're abroad, consider where you want to spend your money when it comes to meals, snacks, souvenirs, clothing, etc. In many parts of the world, you'll find amazing woodwork, paintings, and traditional clothing for sale. Avoid the airport and cruise ship port gift shops which typically have souvenirs that are not locally made.
Stay in Sustainable Accommodations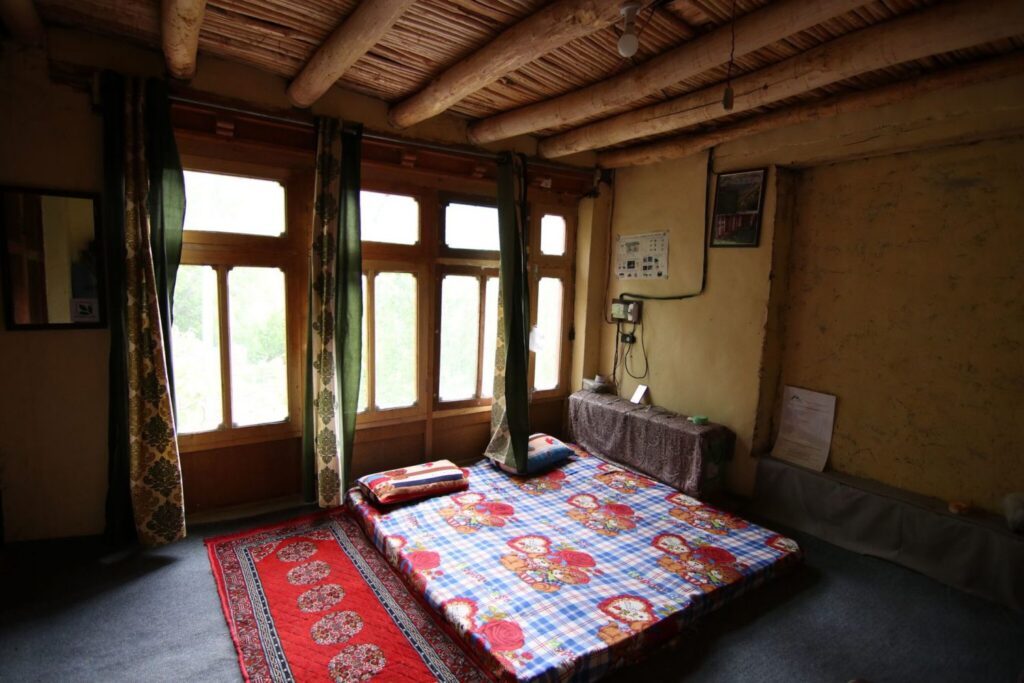 The best type of sustainable accommodations is homestays. Because these preexisting houses put the pressure off of building new constructions to accommodate the visitors. Wherever you go, choose to stay in a homestay, where you live with the locals like the locals. This will help you reduce your footprint in the ecosystem and it is always nice to hear local folklore or two while enjoying your dinner.
Take one step at a time. Come back feeling proud of yourself whenever you travel.