She says, 'She is just a girl who travels', but her travel choices speak volumes. Shivya Nath – a solo traveller, storyteller, writer, photographer, and a digital nomad is someone who knows how to make her travel an immersive experience with no-harm to the environment.
From the Rocky Mountains to South Australia, from cities to the remote villages – Shivya takes journeys to see the real world. Here is she sharing the little things she does to make her travel the most memorable experiences. Something that we all can follow and bring a transition to our travel experiences.
What inspires you to travel, Shivya?
Shivya – It is both an outer and inner journey. Travel helps me make sense of the world as well as my inner self.
How do you search for the perfect holiday destination for yourself?
Shivya – I look for places that little has been written about – so I can arrive without any pre-conceived notions and hopefully seek genuine local interactions. My perfect place would be one that's close to nature, home to a local community that has preserved their traditional way of life, and vegan-friendly!
What is the 'THE MUST' thing in your packing list?
As a digital nomad, my gadgets are a must; they enable me to work on the go and sustain a long-term travel lifestyle.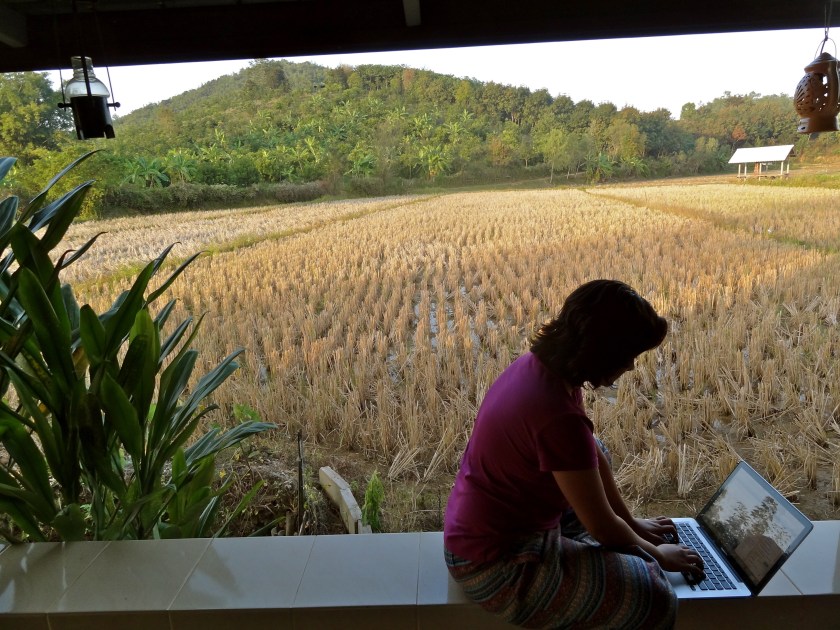 What kind of travel experiences do you always look forward to?
Shivya – Chance encounters to learn interesting local stories. Complete solitude amidst the dramatic beauty of nature. Staying at a place with sustainable living at its core.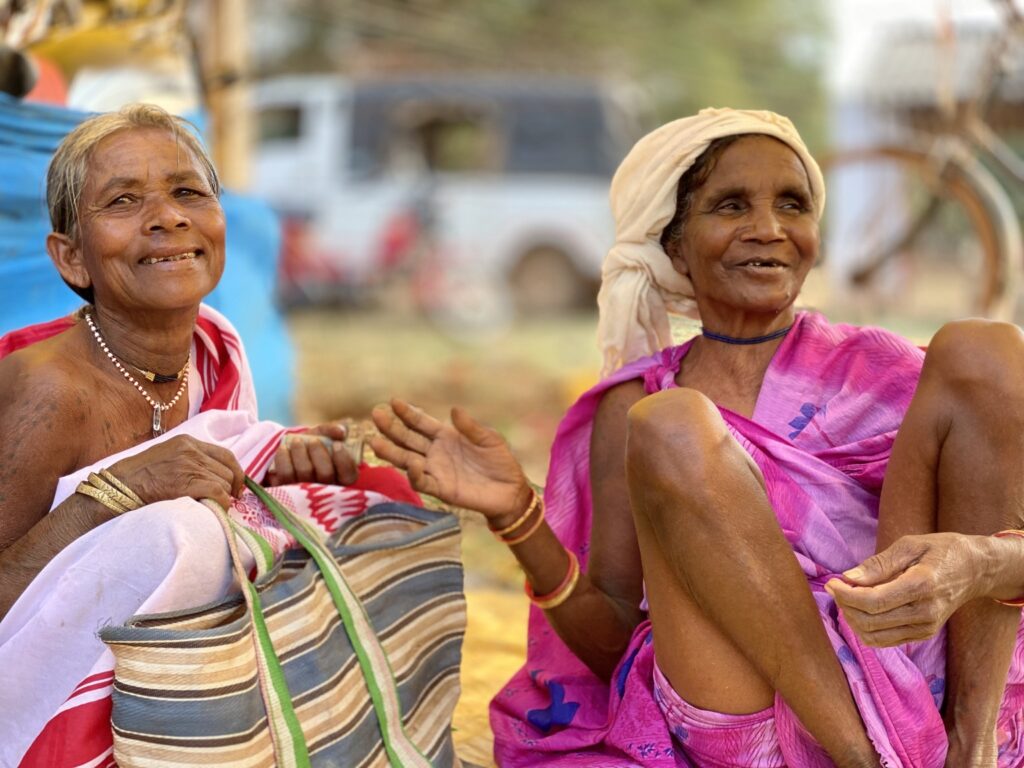 What is the best travel memory you have?
Shivya – It's hard to share just one! But just before the pandemic, my partner and I were digital nomad-ing in South Africa. During the peak holiday season in December, we were looking for somewhere quieter, offbeat. That's when we spotted Lesotho on the map – a small country in Southern Africa that to be honest, I knew nothing about.
We impulsively picked it as our destination, and ended up bringing in 2020 amid the magnificent hikes and waterfalls of Lesotho, spending time with its Basotho people and trying to learn a bit of their Sesotho language!
What role does community-based tourism or homestays have in future travel?
Shivya – A very important role. We need to move away from the idea of travel as just an escape, to something that contributes to our inner well-being and gives us a sense of purpose, at the same time supporting the communities in the places we travel to, both socially and environmentally. To this end, ecologically conscious community-based tourism and homestays have a huge role to play.