Over centuries, humans have shaped the world with inventions and modernizations at every stage of evolution. While such innovations have made mankind's lives simple, easy and comfortable, our actions have also left a less than desirable footprint on the planet we all share.
Growing industrialization, unabated pollution and over-population have triggered climate change, global warming and several other negative impacts on our environment. While we are still trying to devise concrete solutions to mitigate the consequences of these activities, the world has been severely hit by a new pandemic – COVID-19.
COVID-19 has made us take an unprecedented pause from our daily lives and routines. The impasse is like none another that we have witnessed bringing life to a grinding halt, quite literally. However, humanity can constructively leverage this phase as a moment of reflection about what we have lost and how to inculcate good practices to bring back positive changes.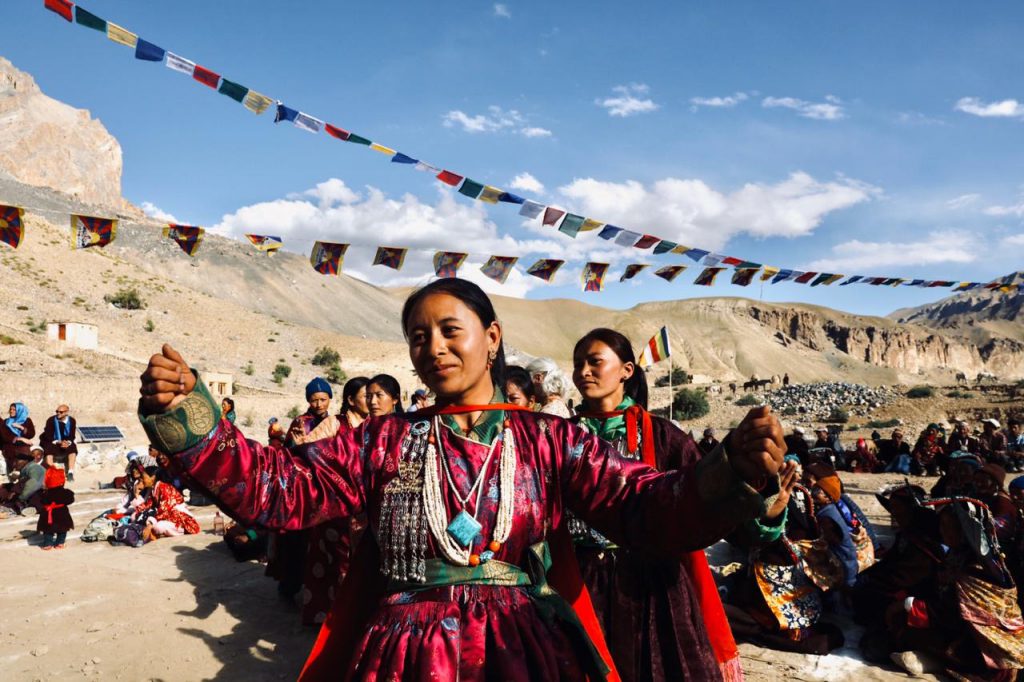 Rural lifestyle – A shining beacon of sustainability!
Mahatma Gandhi had famously said – "The Earth provides enough to meet everyone's needs but not for everyone's greed".
The gap between human needs and wants has been diminishing as the world moves towards advancement. Rural communities, however, have managed to sustain themselves through local resources and minimalistic lifestyles.
People living in highlands of Ladakh are known for their unique lifestyle. Their resource management techniques, village infrastructure, agricultural practices help to create a resilient ecosystem. That's the reason that we can still find 600-year-old villages surviving through the harshness of Himalayas.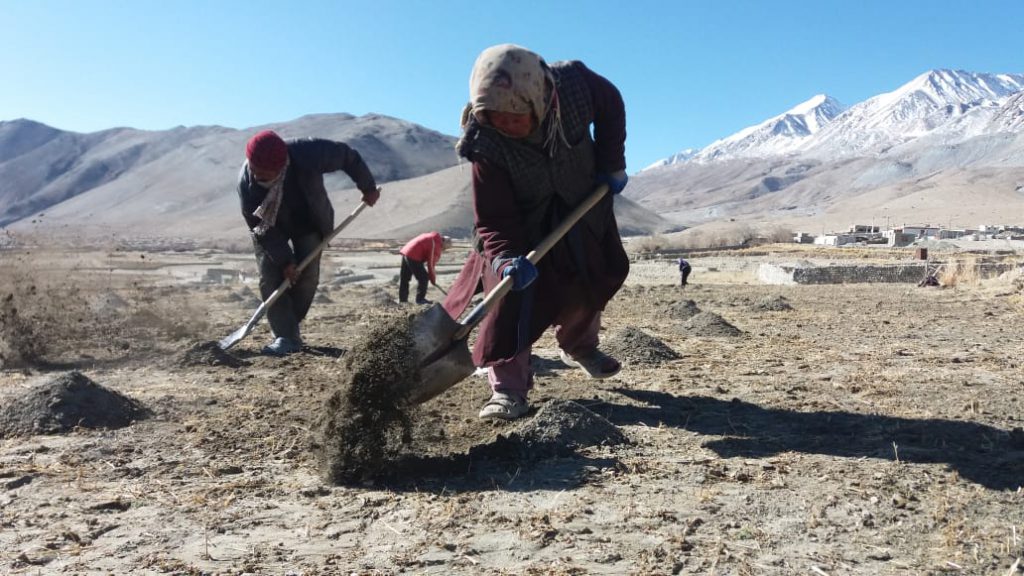 Water is a precious resource in the harsh terrains and women spend hours to get water from rivers and streams to their houses. In the winter season, it gets even more difficult as water needs to be brought from frozen river bodies. This daily struggle of getting basic needs makes the mountain communities value their resources. The local community believes that the glaciers, rivers, and mountains are sacred and one should be very mindful while using resources from these fragile ecosystems.
In the eastern side of the Himalayas, over 145 tribes have been residing in perfect harmony with nature for centuries. The dense forests of North East India are home to some of the most exquisite wildlife, caves, stones and fossils. Inside these forests, the tribes have earmarked a conservation area called 'the sacred forest' that the communities have preserved for years.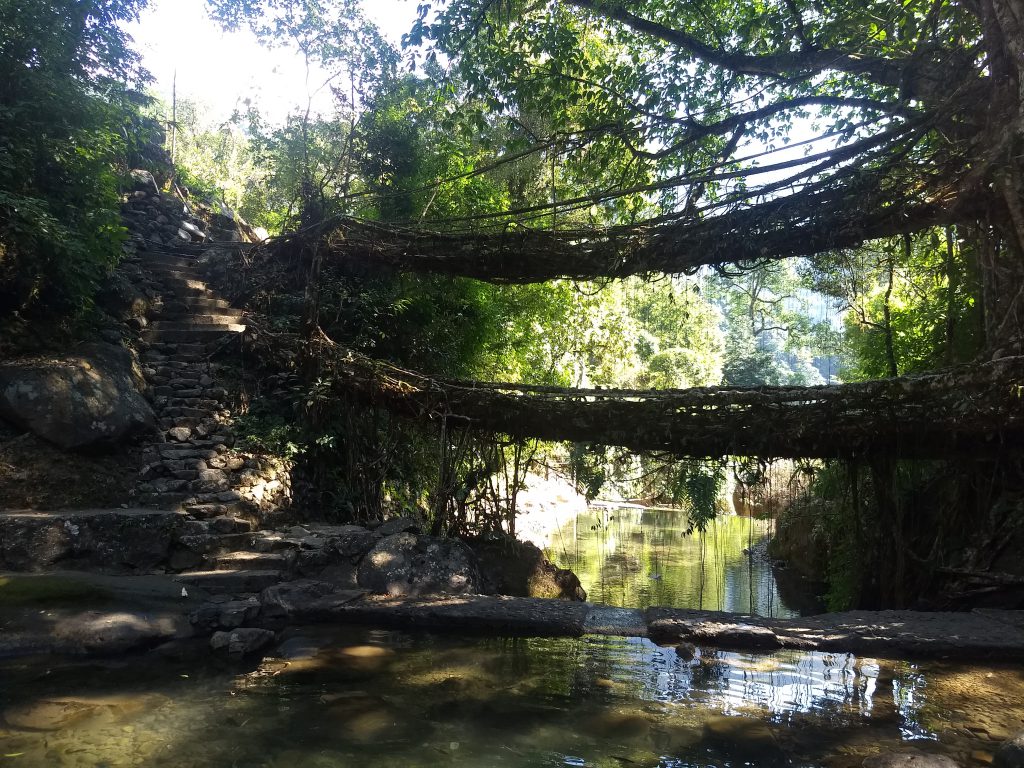 As per the tribal rules, no one can take even a single stone or plant or water out of the sacred forest. The required resources such as wood, water, food – are taken from the designated areas of the forest only.
These communities – that reside either in mountains or in forests – are holding on to their traditional lifestyles that reflect a sense of respect towards nature. Their daily hardships, working in those harsh terrains and mindfulness towards the environment makes these rural communities resilient to any climatic or natural disasters. This resilience is something that the urban destinations need to develop which would go a long way in creating awareness among the travelers, the true sense of sustainable tourism.
Most rural regions in the world depend on agriculture, animal husbandry or community-based tourism activities for their sustenance. Considering these limited livelihood opportunities in rural areas, unlike urban areas, the rural economy is most vulnerable and hit hard during any crisis. Such times call for aligning synergies between urban and rural lifestyles – This purpose-driven travel is a strong way of creating a two-way impact, economic growth of rural communities and personal growth of travelers.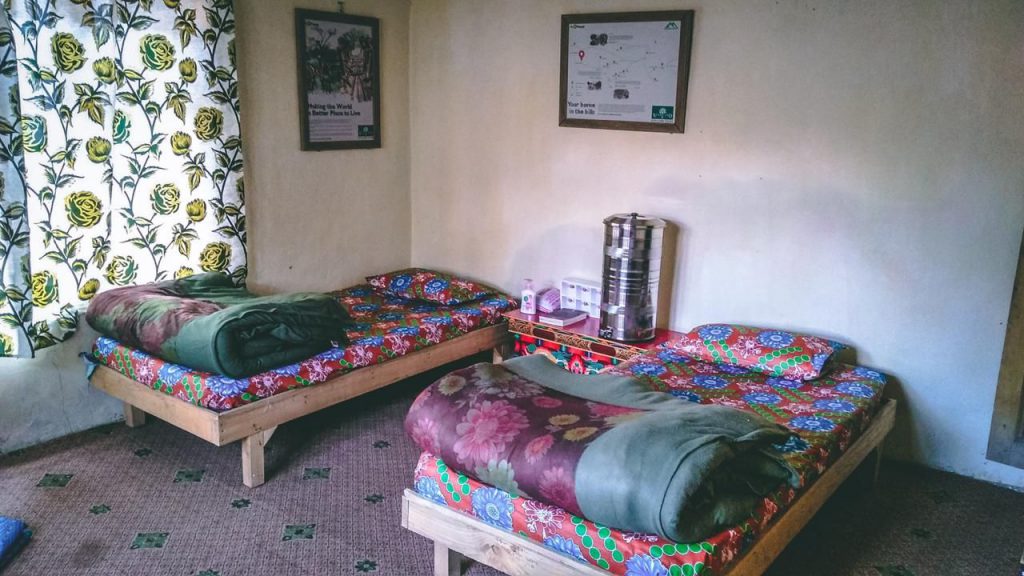 This breather that we all have got is the right opportunity to think about what is lacking in the world to make it a resilient place. We can use this pause as a breather and ask a question – where are we going? The question for each activity that we do, the innovations we invest in, the daily choices we make and the global challenge that we all are in. It is the time to use our ability to introspect and focus on the real change the world requires. It is the time to learn about sustainable lives the communities are living. Together we can work on the vision to make the world truly a healthy, resilient and sustainable place for everyone.